Trusted Wildlife Removal Services in Seminole County
Call Us Today at
(407) 617-1193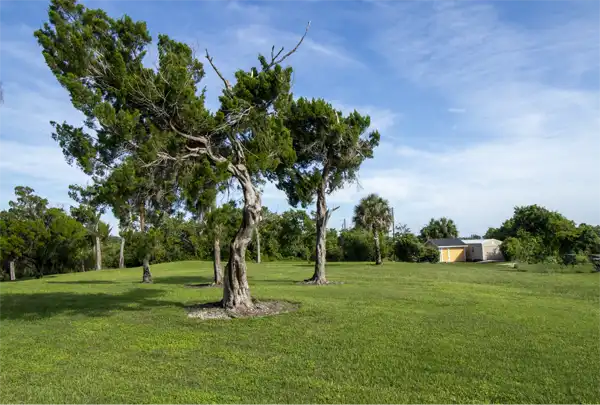 Seminole County Wildlife Removal Services
Seminole County has beautiful natural areas like Wekiwa Springs State Park which can attract unwanted wildlife. Our Seminole County Wildlife Removal Services can help if you are dealing with animals that have invaded your home or business.
For over 10 years, Florida Wildlife Trappers has been solving wildlife problems for homeowners and businesses across Seminole County. Our team of licensed, bonded, and insured wildlife control specialists can handle any job, big or small.
We Offer Complete Wildlife Removal and Exclusion Services Here in Seminole County
Our complete suite of wildlife removal and exclusion services includes
Humane, Effective Wildlife Removal Methods
We pride ourselves on providing effective, long-term wildlife removal solutions through humane and environmentally responsible methods. Animals are safely evicted and excluded from the property. Lethal methods are only used for certain high-risk wildlife when absolutely necessary.
Your satisfaction is 100% guaranteed. We won't consider the job done until you are completely satisfied with our services.
Licensed and Insured for Your Protection
Our wildlife specialists are licensed by the Florida Fish and Wildlife Conservation Commission. We are also fully insured for your protection.
We Service All of Seminole County Including Sanford, Altamonte Springs, Lake Mary, Longwood, Oviedo, Winter Springs, and Surrounding Areas
With over 10 years of experience serving Seminole County, we have the expertise and tools to humanely and effectively remove wildlife from any home or business.
Don't wait with an unwanted wildlife issue – contact Florida Wildlife Trappers today to schedule an inspection and estimate! We are available by phone 24/7 for all wildlife emergencies in Seminole County Florida.
Call Today at 407-555-1234
For A Free Inspection
Our Customers Love Our 5-Star Service
These guys are true professionals. They quickly and humanely evicted the family of raccoons living in my attic. Their work is top notch and they left the place spotless when they were done. I highly recommend them!
I had bats that kept getting into my home. Florida Wildlife Trappers did a great job safely removing the bats and sealing up all the holes and cracks around my home. Haven't had an issue since.
Great company, very knowledgeable and friendly. Got rid of the rats that were overrunning my shed and outdoor areas. Haven't seen any sign of them since.
Cities in Seminole County We Service