About
Call Us Today at
(407) 617-1193
Humane Wildlife Control Since 2008
Founded in 2008 in Central Florida by Leo Florida Wildlife Trappers is a family-owned and operated wildlife control company specializing in the humane trapping and removal of nuisance wildlife from residential and commercial properties. For over a decade, we have been providing ethical, effective wildlife control services to homeowners, businesses, and municipalities across Central Florida.
Safety
At Florida Wildlife Trappers, safety is our top priority. All of our technicians are fully licensed, insured, and trained in safe trapping practices. We take every precaution to ensure the wellbeing of our customers, their properties, and the animals we handle.
Expertise
Our team brings over 10 years of experience in dealing with local wildlife. We stay up-to-date on the latest humane trapping techniques, wildlife behavior knowledge, and local regulations. Our skilled technicians can effectively solve any wildlife issue while ensuring the health and safety of animals.
Care
We have a deep respect for Florida's wildlife and natural environments. Every animal is treated with compassion and care. Our goal is to reunite displaced wildlife families and safely relocate animals to suitable habitats.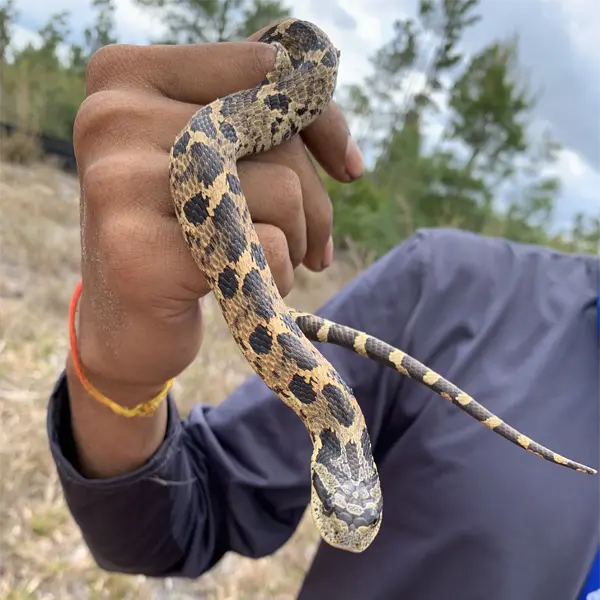 Our Mission
Florida Wildlife Trappers' mission is to humanely resolve conflicts with local wildlife through education, prevention, and ethical trapping practices. We aim to coexist peacefully with nature by using humane methods and preventing recurring nuisance wildlife issues.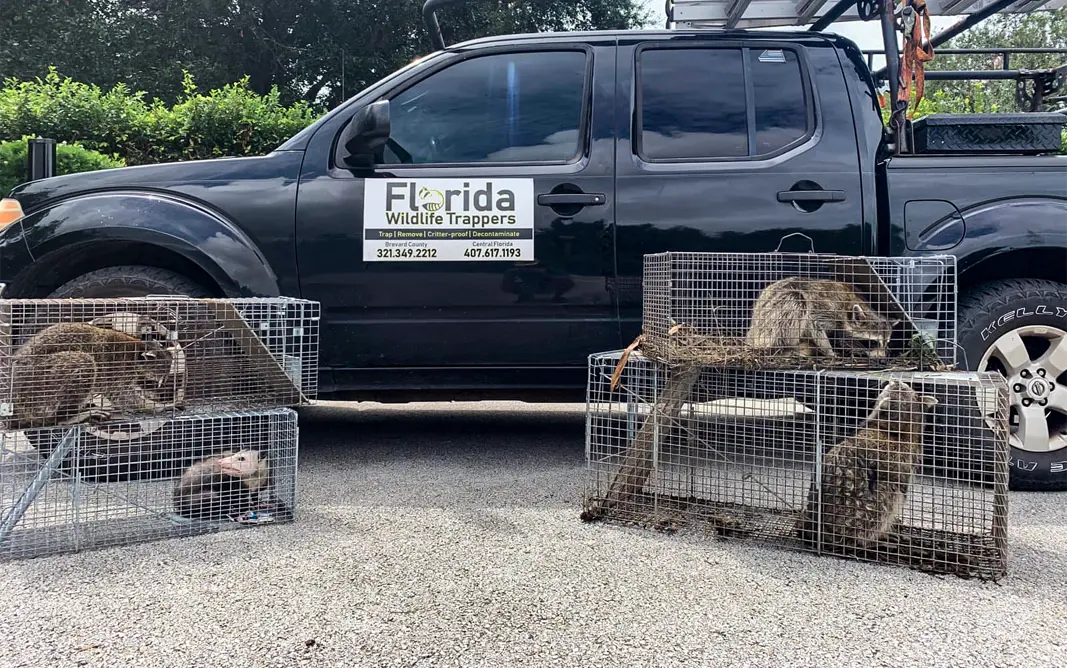 Our Goal
As Florida's wildlife population grows, we strive to expand our services statewide while maintaining excellent customer service, ethical standards, and wildlife conservation efforts. We aim to become the state's premier humane wildlife control service through our values of safety, expertise, and care.