Licensed and Insured
Our team is fully licensed and insured to ensure we perform wildlife trapping and removal legally, ethically, and liability-free. You can trust our certified experts to get the job done right.
Customizable Plans
We create customized wildlife prevention plans tailored to your unique property and situation. Our solutions are designed specifically for your needs.
Satisfaction Guarantee
Your complete satisfaction is our top priority. We won't consider the job finished until you are 100% happy with the results.
Licensed Experts for Any Wildlife Issue
We Handle All Of Your Wild Animal Problems
Whether it's pesky squirrels in your attic or raccoons playing in your pool, our team is ready to provide quick, humane, and effective solutions.
At Florida Wildlife Trappers, we offer a comprehensive range of services designed to meet your specific needs. These include humane trapping and removal of nuisance wildlife, damage repair, cleaning, and prevention solutions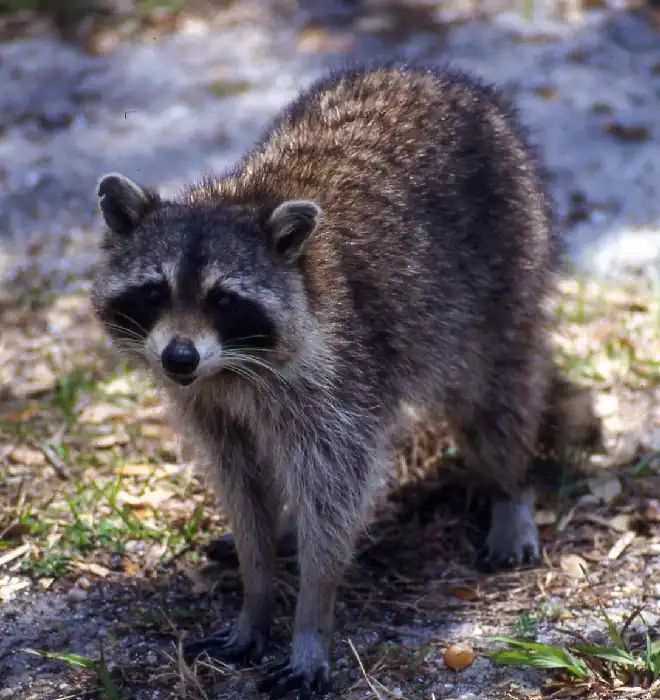 Raccoons
We remove raccoons from attics, chimneys, under decks and elsewhere they don't belong.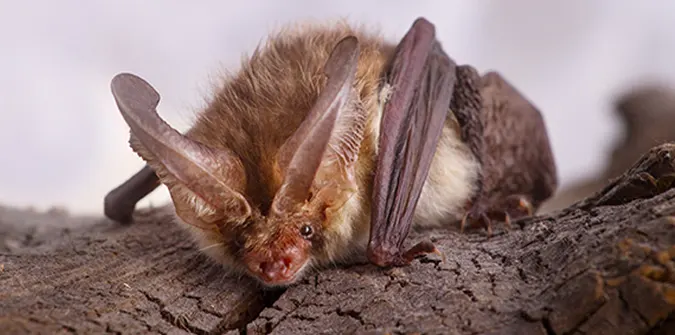 Bats
We conduct safe, ethical bat exclusions and guano cleanups for attics and buildings.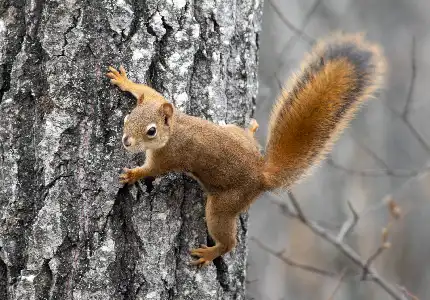 Squirrels
From chimney squirrels to ones nesting in gutters, we rid you of these persistent rodents.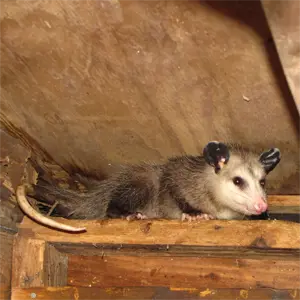 Opossums
We remove hissing opossums that take up residence under sheds or in crawl spaces.
Snakes
Venomous and non-venomous snakes – no problem! We safely capture and relocate all snake species.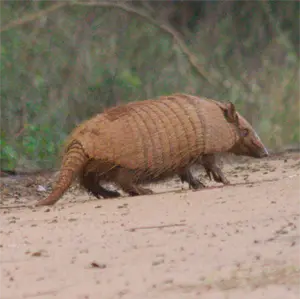 Armadillos
We evict armadillos digging up lawns and gardens using gentle removal techniques.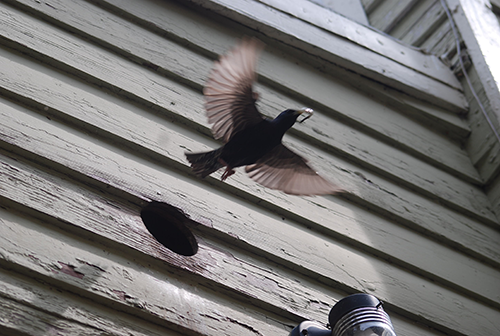 Birds
From nest removal to trapping destructive birds like grackles, we resolve bird conflicts humanely.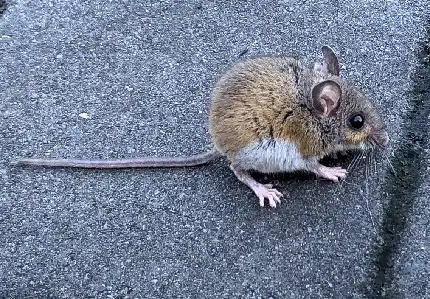 Rodents
We eliminate populations of rats, mice or other invasive rodents on your property
We Go Above and Beyond for You
The Wildlife Trappers Difference
Imagine reclaiming the tranquility of your home, free from the worry of unwanted critters, with the peace of mind that your property is safe and sealed against future invasions. That's what we offer at Florida Wildlife Trappers.
Florida Wildlife Trappers provide a full range of Wildlife Removal and Animal Trapping Services to rid homes and businesses of nuisance pests throughout Florida.
Having over a decade of experience under our belt, we offer a comprehensive range of services from small animal trapping to capturing large snakes. You'll find this website loaded with user-friendly information about Florida's common wildlife and the humane, effective solutions we deliver. Taking pride in ethical, responsible animal trapping and relocation protocols, and always prioritizing animal welfare and environmental sustainability is what we do.
You can trust our highly trained staff to provide reliable, timely service with competitive, transparent pricing. Whether you're a homeowner, commercial property owner, or municipal official, you'll find our expertise and ethical wildlife management practices reassuring.
So, read on to discover why Florida Wildlife Trappers stands out as the leaders in Florida's wildlife removal and wildlife control industry.
About Florida Wildlife Trappers
You've finally found us – Florida Wildlife Trappers, the most trusted wildlife trapping service in Orlando and Central Florida. We are dedicated to solving your nuisance wildlife problems quickly, and humanely.
We've been serving both residential and commercial clients for over a decade, providing effective solutions for nuisance wildlife issues.

Our team of licensed experts are experienced with the unique wildlife of Florida – from raccoons and squirrels to alligators and snakes, we've got you covered.

Our methods prioritize the well-being of animals and the environment, ensuring ethical, responsible trapping and relocation protocols.

We're not just a company, we're your neighbors, committed to restoring your peace of mind with our top-notch wildlife management services.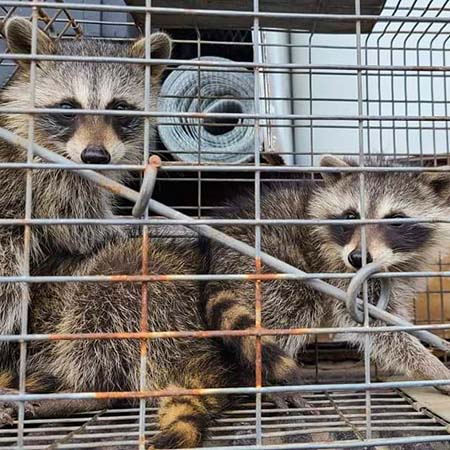 Humane Wildlife Control
We're not just about capturing and removing troublesome critters, we're committed to doing so in the most humane, ethical way possible.
We understand you might worry about the well-being of the animals we trap, and that's why we assure you that we prioritize their health and safety. Our team is rigorously trained in handling and relocating wildlife in the most stress-free, compassionate manner, ensuring they're returned to suitable habitats where they can thrive.
We follow National Wildlife Control Operators Association guidelines, so you can rest easy knowing our practices are not only effective but also kind. We believe in caring for the wildlife we handle, and we demonstrate this belief in every job we undertake.
Local Customer Testimonials
Don't just take our word for it, read what our satisfied customers have to say about our services!
Our customers' satisfaction is our top priority. We pride ourselves on delivering exceptional wildlife management solutions with professionalism, expertise, and most importantly, compassion for the critters we deal with.
Wildlife Removal & Animal Trapping
Learn more about Wildlife Control